Pada Minggu lalu tidak lama setelah Superweek berakhir, komunitas dikejutkan dengan kabar dua personil Fnatic positif COVID-19.
Situasi itu berdampak pada persiapan dan permainan Fnatic pada Superweek lalu, dimana mereka gagal mencetak satu kemenangan meski pada akhirnya berhasil lolos ke babak Playoff.
Baca juga: Penyebab Kekalahan 0-3 Fnatic di Superweek Terungkap, Dua Personil Positif COVID-19
Pertanyaan besar kembali muncul seputar Fnatic menjelang Spring Playoff yang akan segera dimulai, mengingat Spring Playoff akan kembali dilaksanakan di LEC Studio.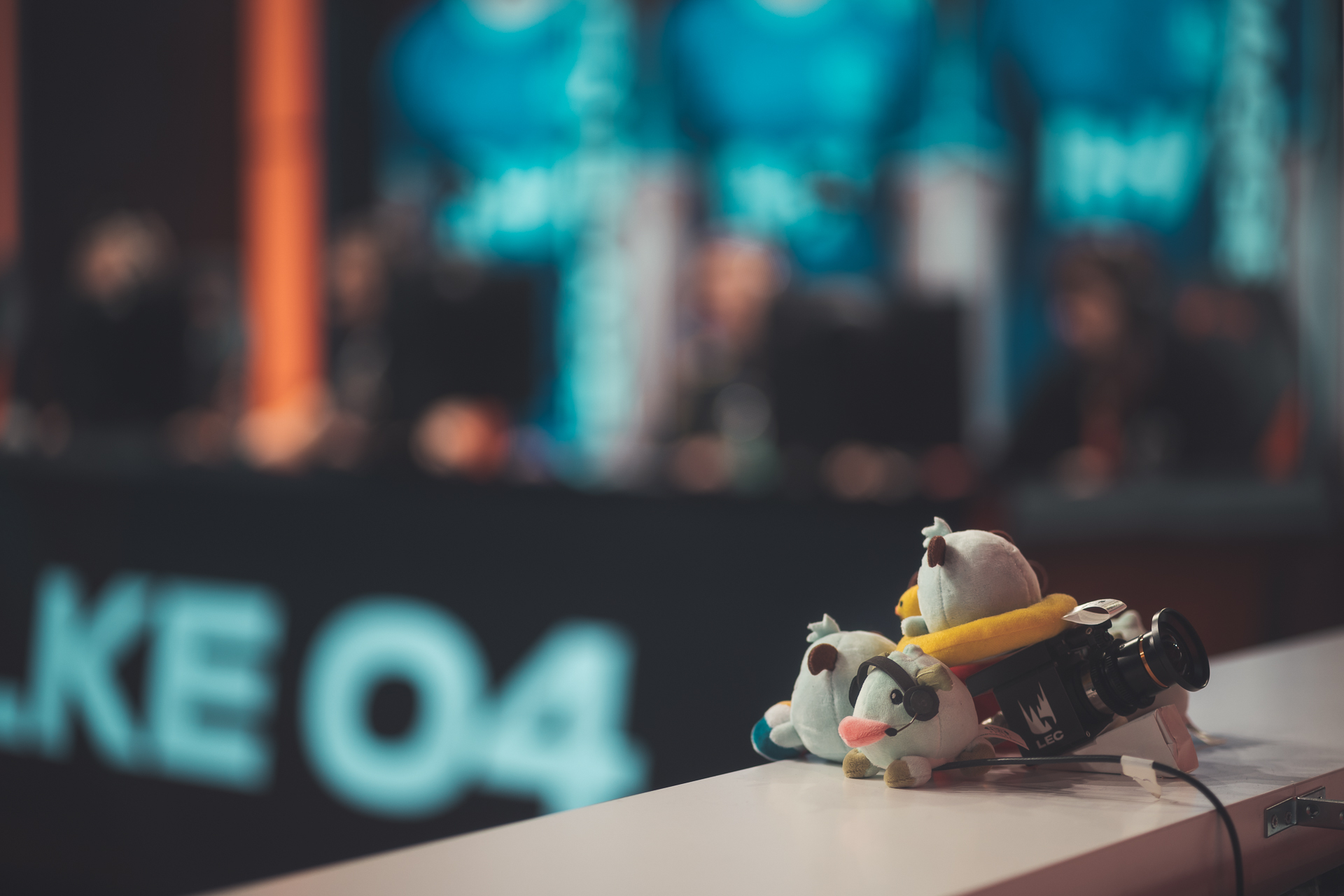 Kalau dua personil Fnatic itu masih belum sembuh, tidak menutup kemungkinan pertandingan Spring Playoff tidak jadi dilaksanakan di Studio dan pastinya hal ini tidak diinginkan semua pihak.
Untungnya, para penggemar Fnatic maupun LEC tidak perlu lagi merasa khawatir.
Seperti yang baru-baru ini dilaporkan oleh Dot Esports, semua personil Fnatic resmi dinyatakan negatif COVID-19. Dua personil yang sebelumnya positif resmi dinyatakan sembuh.
Hasil tes negatif ini mengonfirmasi bahwa Fnatic bisa bertanding di LEC Studio, begitupula dengan tim-tim peserta Spring Playoffs lainnya.
Kita bisa mengharapkan Fnatic tampil dengan kekuatan penuh saat melawan melawan SK Gaming di pertandingan pertama LEC Spring Playoffs pada malam ini pukul 00:00 WIB.
Let the #LEC Playoffs begin! pic.twitter.com/JMSViGltca

— LEC (@LEC) March 25, 2021
---
Ingin dapatkan berita terbaru seputar League of Legends dan game-game keren buatan Riot Games lainnya? Yuk follow HASAGI di Facebook dan Instagram!
---