Setelah menanti selama berhari-hari sejak fase pertama closed beta Wild Rift berakhir, akhirnya pada pagi ini Riot Games resmi membuka fase kedua closed beta.
Seperti yang sudah diumumkan sebelumnya, fase kedua closed beta akan mengundang pemain-pemain baru dari negara Korea Selatan dan Jepang untuk ikut serta mencicipi closed beta Wild Rift.
The Rift opens again T-O-D-A-Y, this time with South Korea and Japan, too. We're also opening the floodgates and sending out a ton more Closed Beta invites to Android users in the coming weeks. So get pre-registered and keep an eye on Google Play! pic.twitter.com/pIxoltbozf

— League of Legends: Wild Rift (@wildrift) October 8, 2020
Baca juga: Closed Beta Wild Rift Segera Kembali, Tambahkan Pemain dari Korea Selatan dan Jepang
Tak lupa, Riot Games juga akan membagikan akses closed beta kepada pemain-pemain lainnya dari negara Asia Tenggara. Pastikan cek Play Store atau AppStore kalian untuk melihat apakah kalian sudah mendapat akses closed beta Wild Rift.
Perlu diperhatikan juga bahwa bagi kalian yang sudah bermain sejak fase pertama, semua progress seperti peringkat Ranked, level akun, dan lain-lain pada akun kalian akan mengalami reset.
Item kosmetik seperti skin yang kalian beli juga akan dikembalikan dan menerima refund, namun Riot Games nantinya juga akan memberikan tambahan 20% Wild Core berdasarkan pembelian kalian.
Perlu diingat bahwa tambahan Wild Core ini hanya akan diberikan kepada pemain yang membeli Wild Core dan menggunakannya untuk membeli di Store.
Apakah ada yang baru pada fase kedua closed beta ini? Fase kedua closed beta akan mengusung banyak sekali skin-skin baru yang bisa kalian beli di Store. Berikut adalah skin–skin tersebut: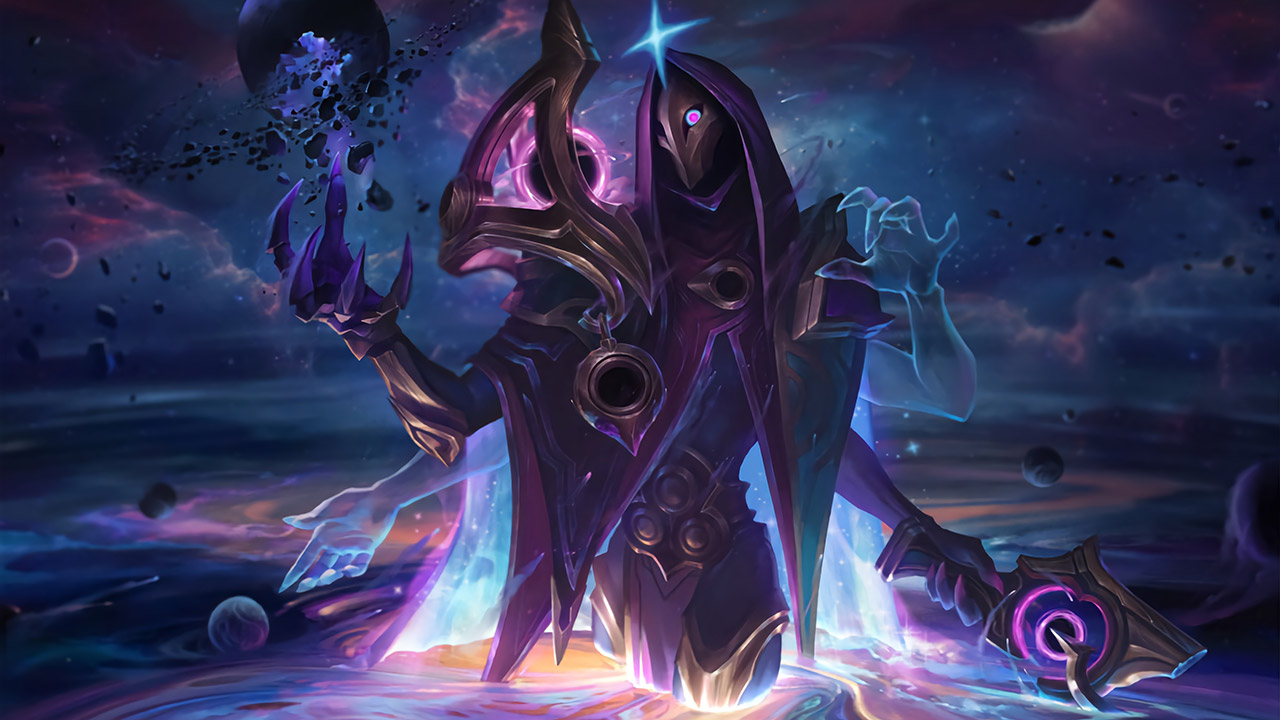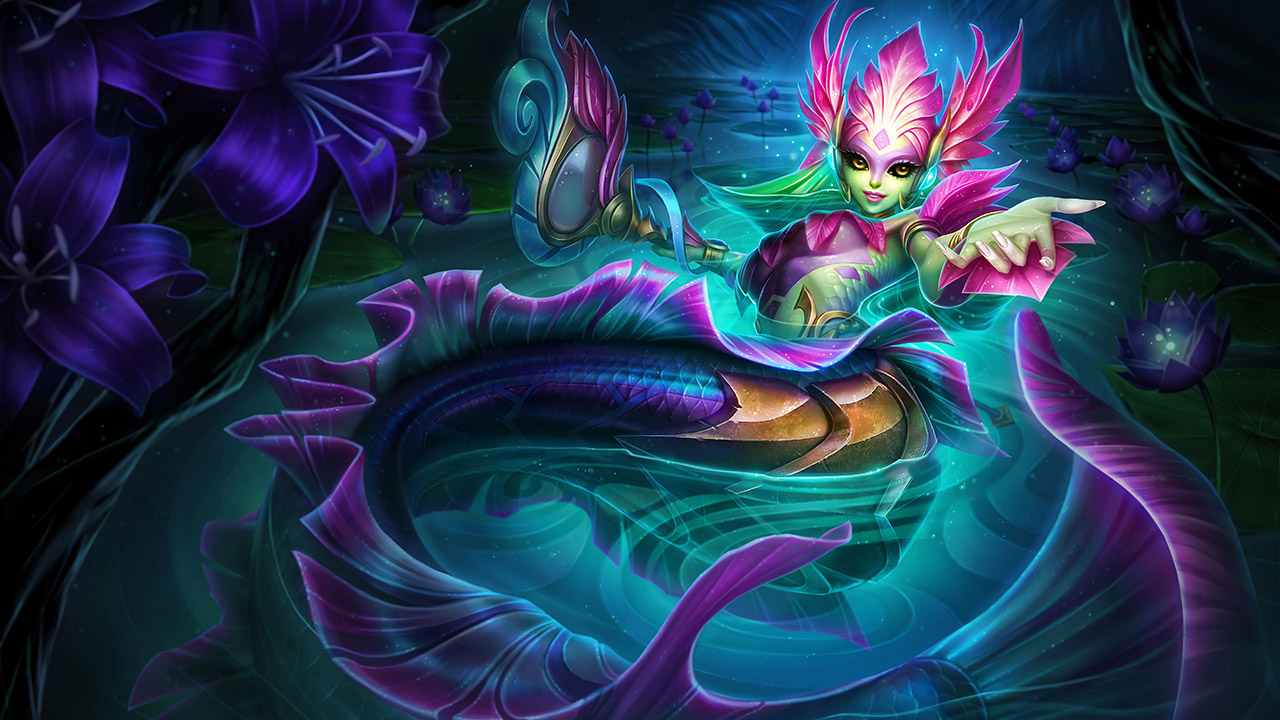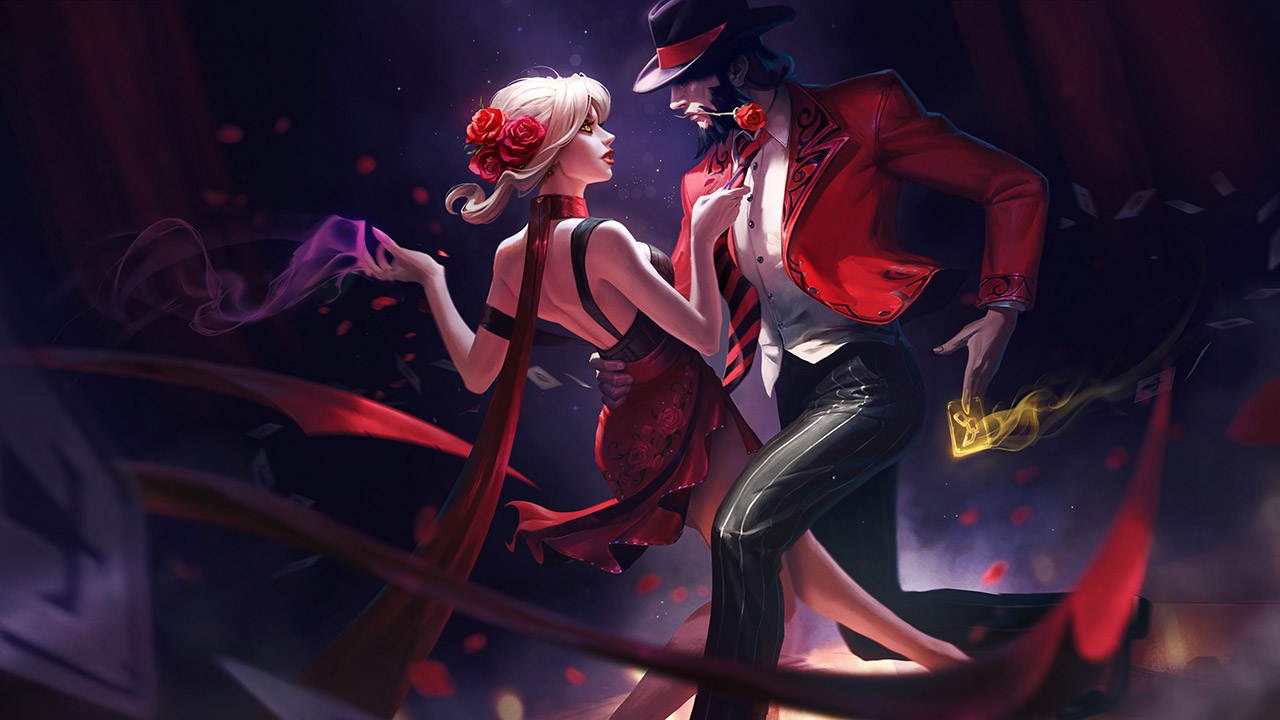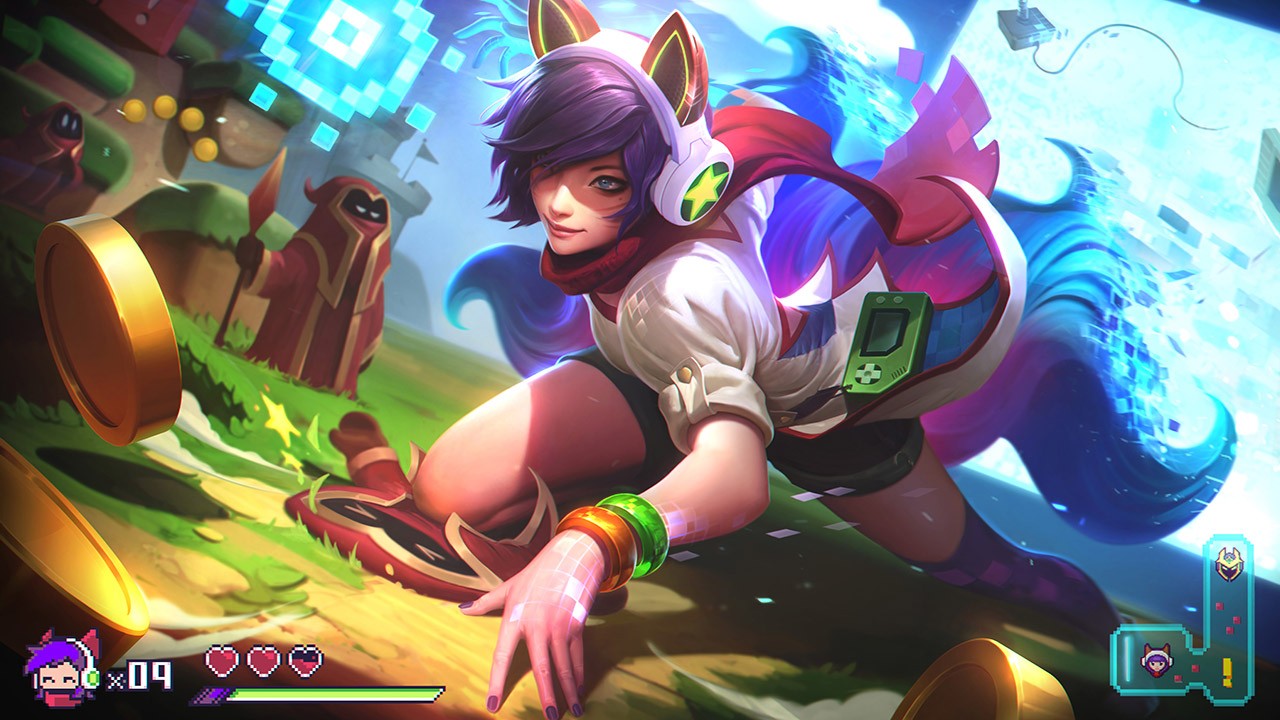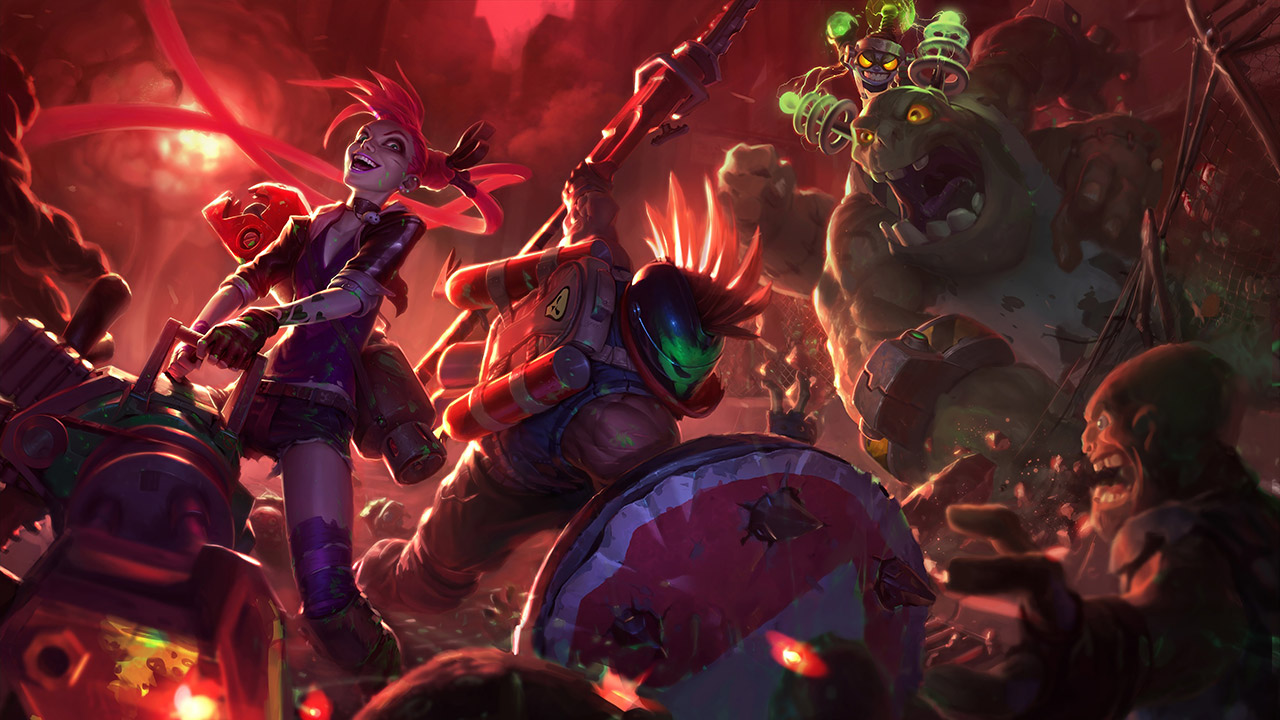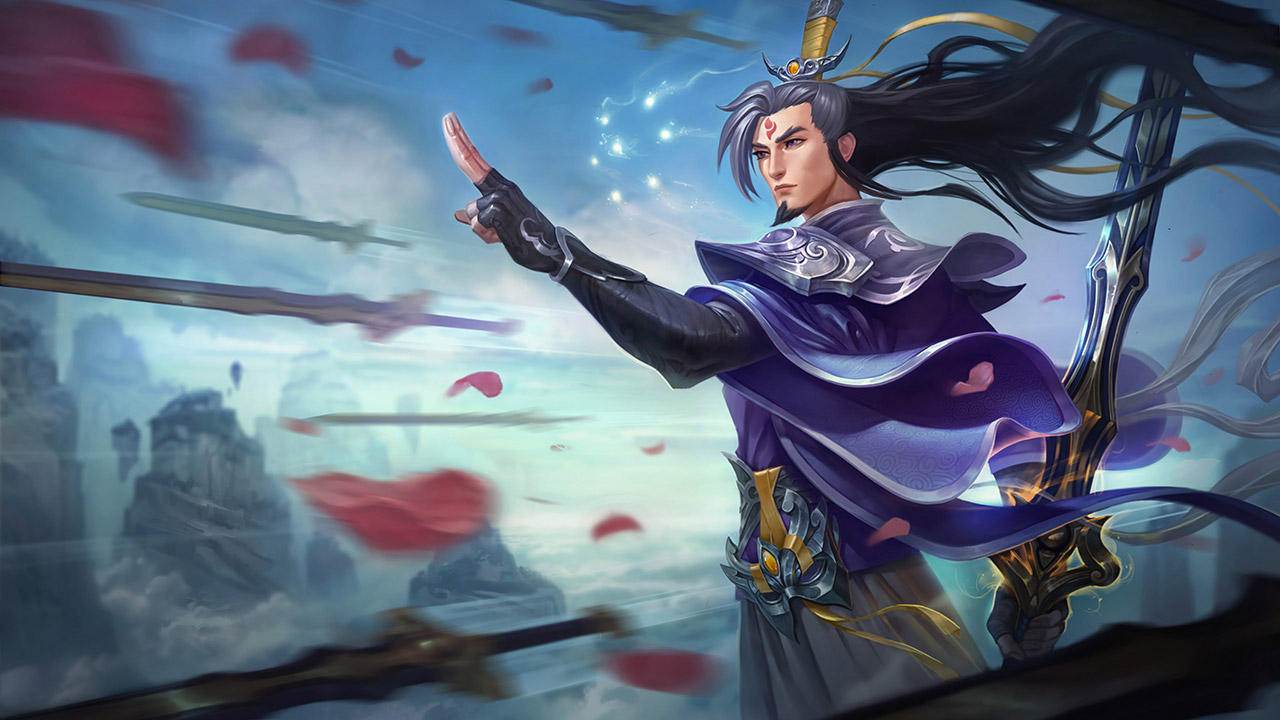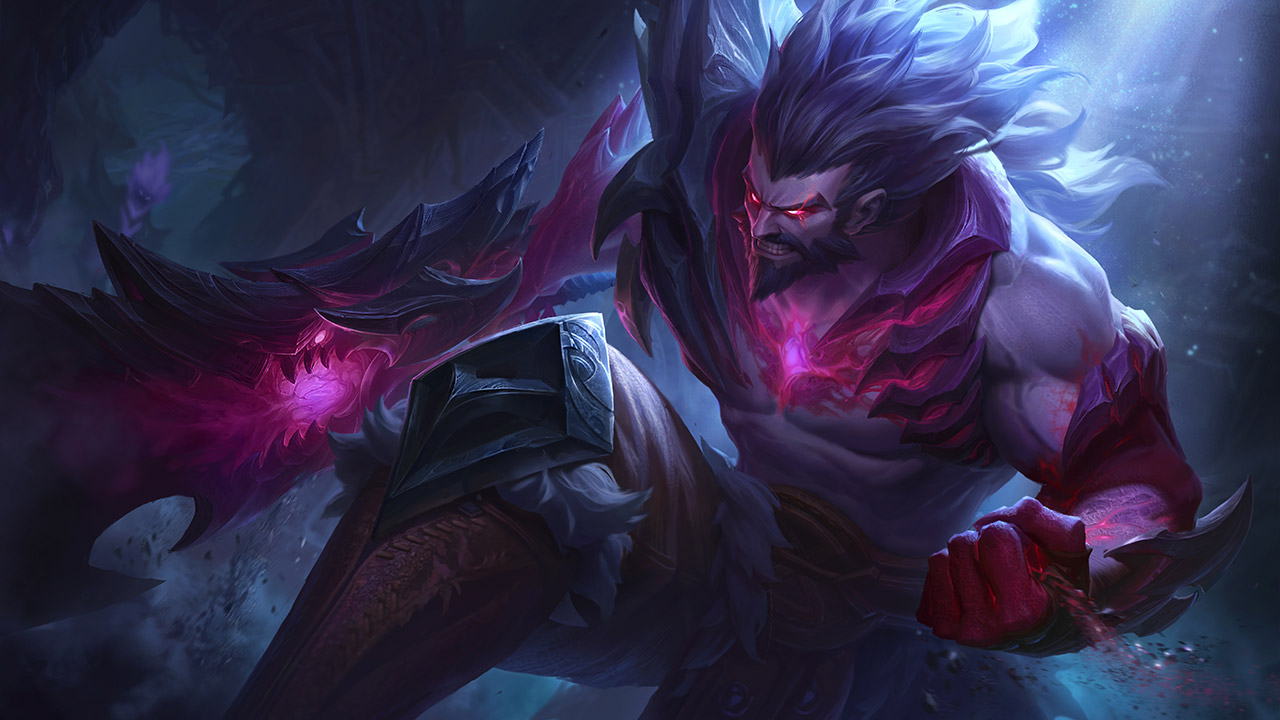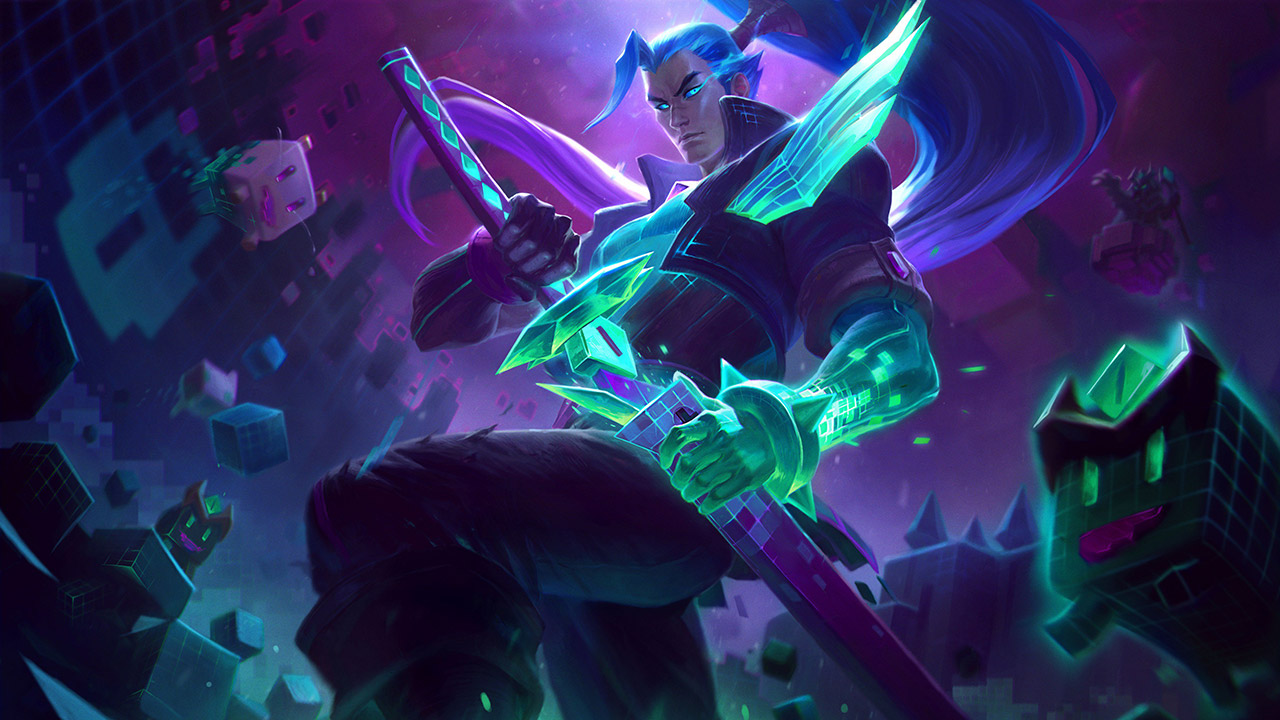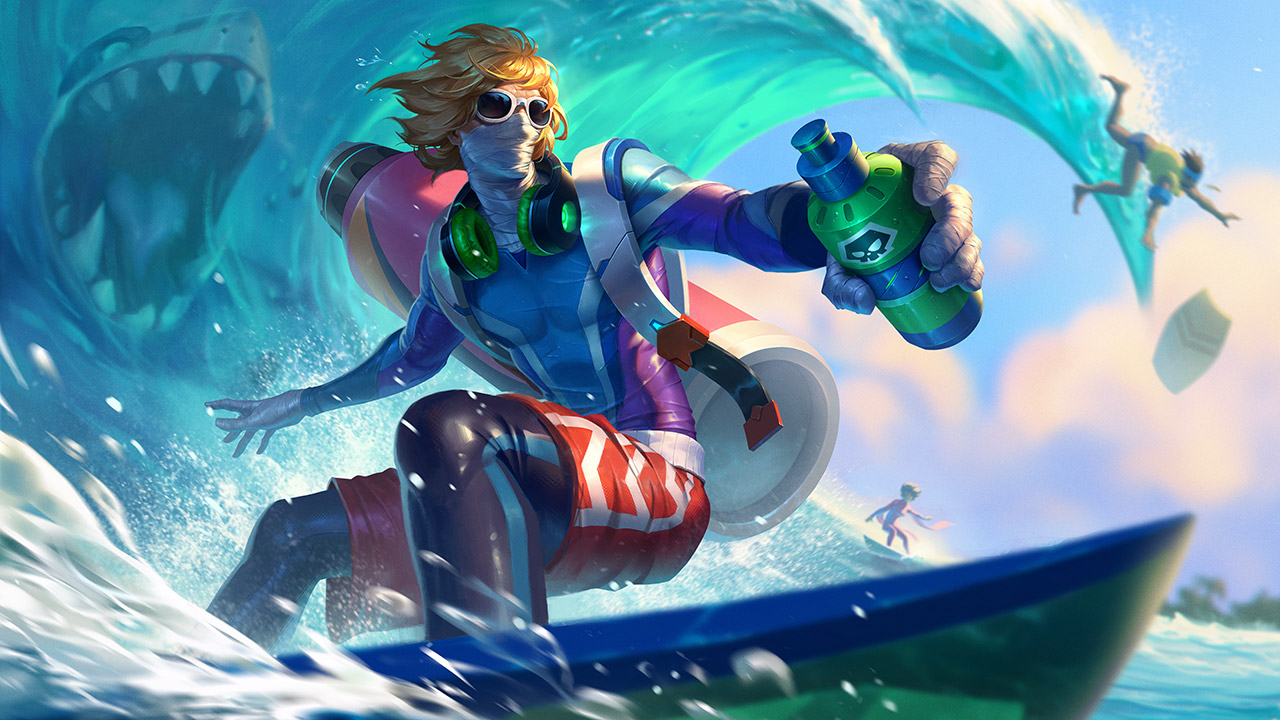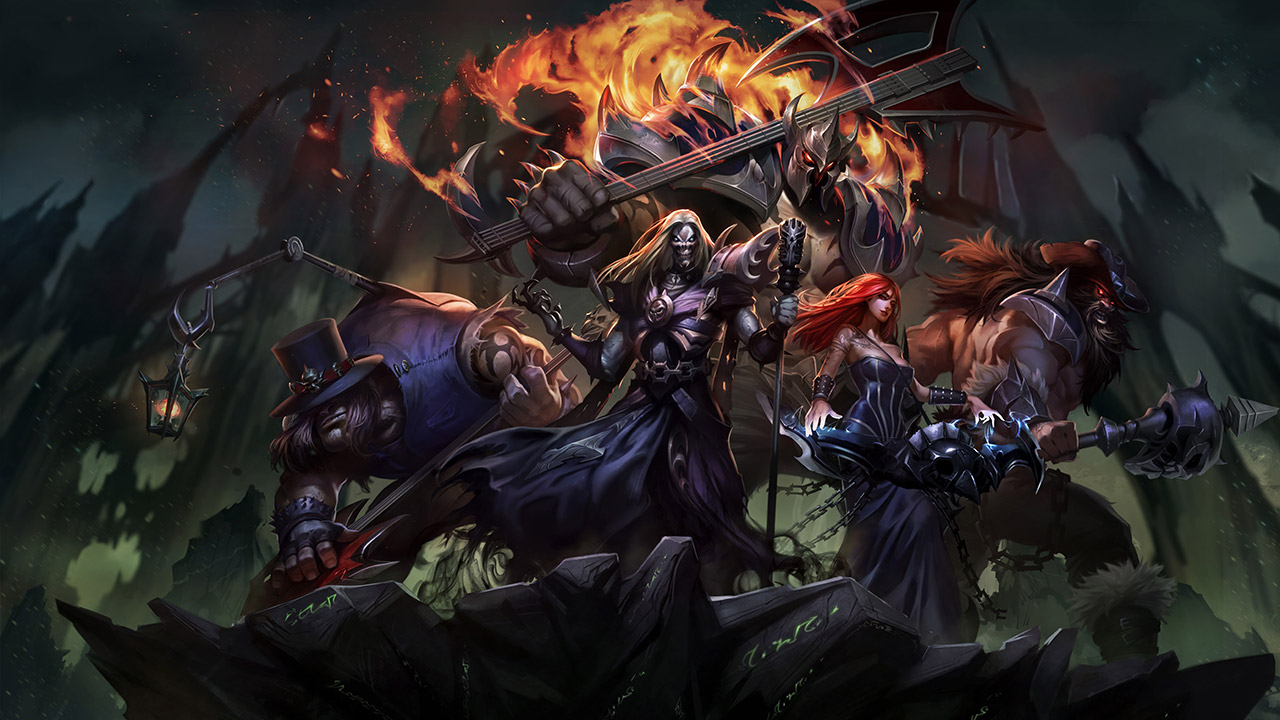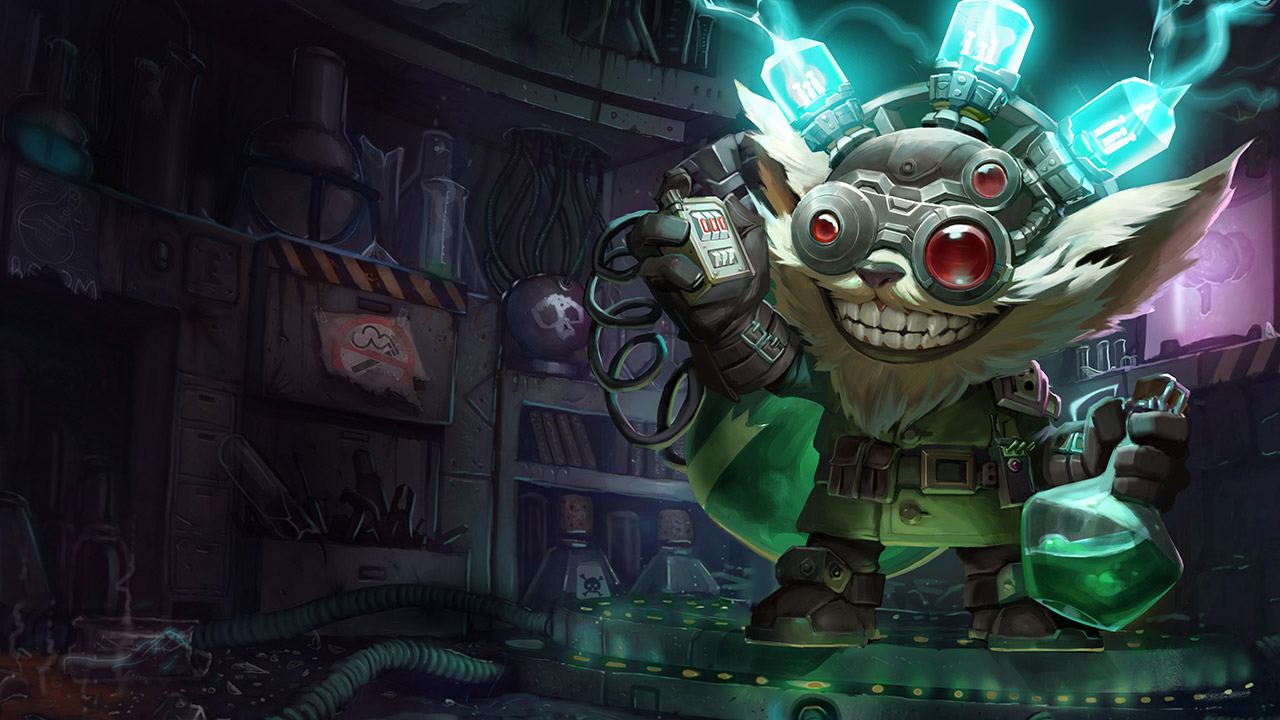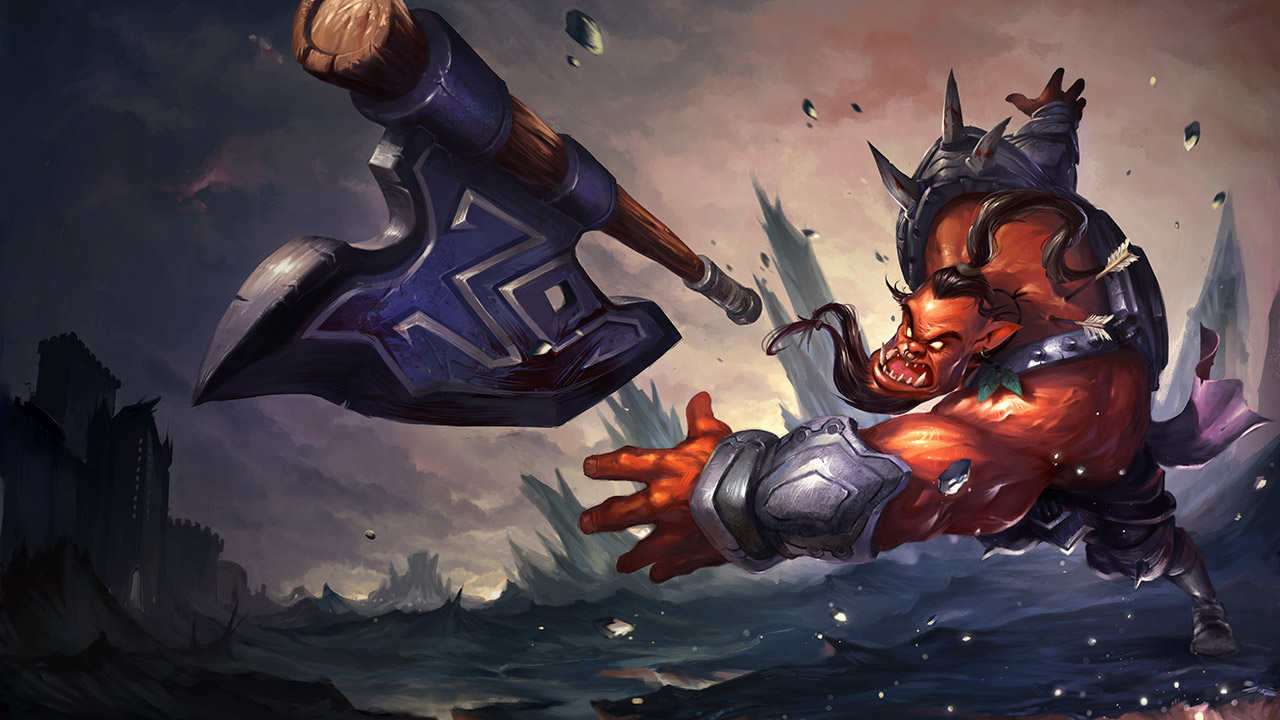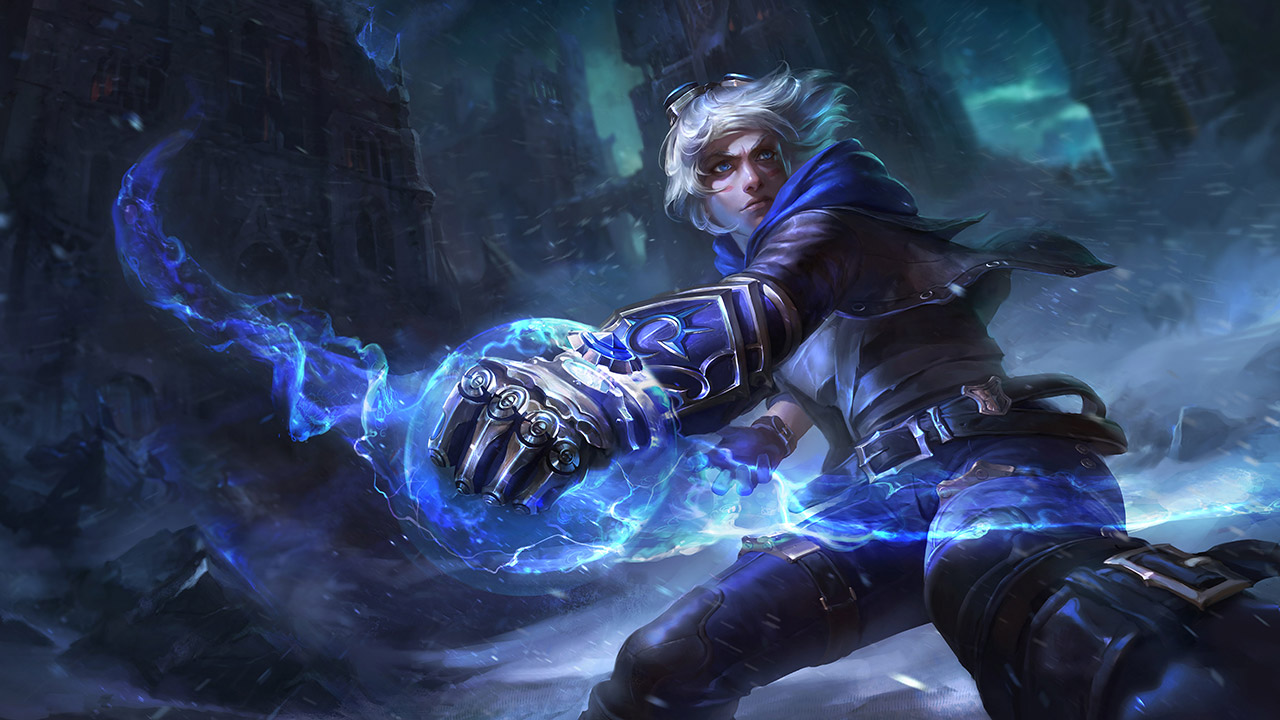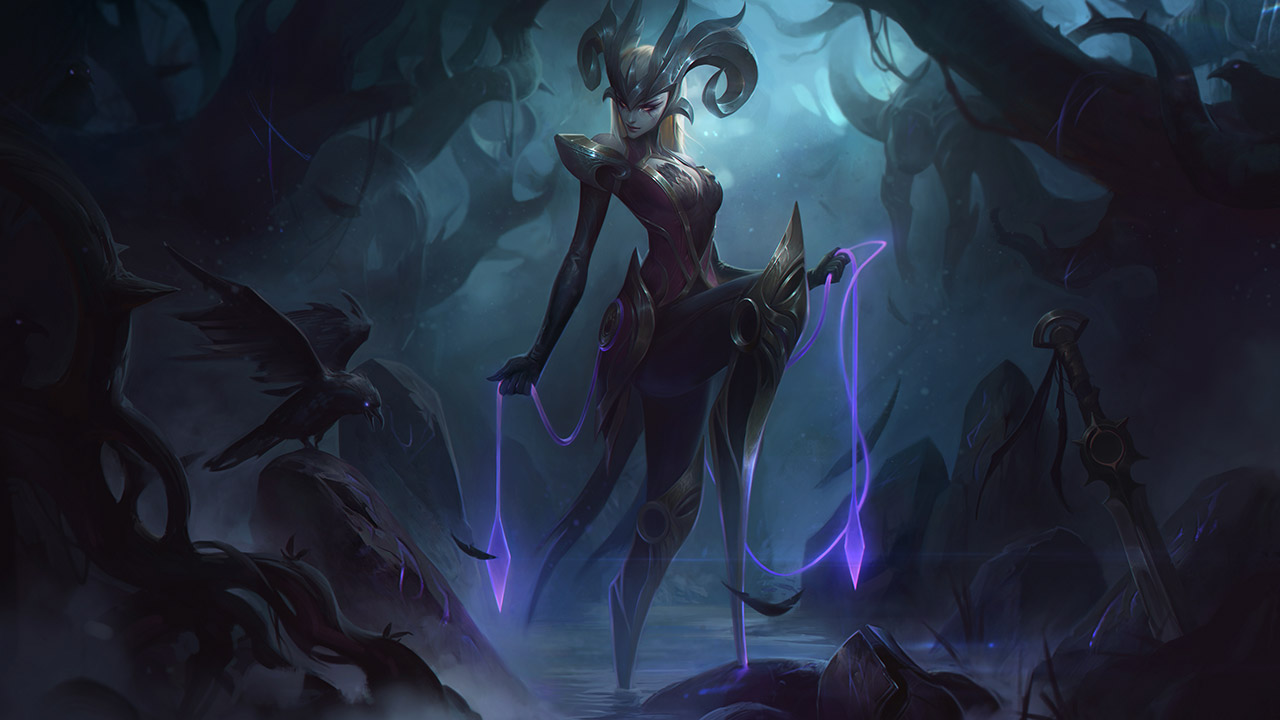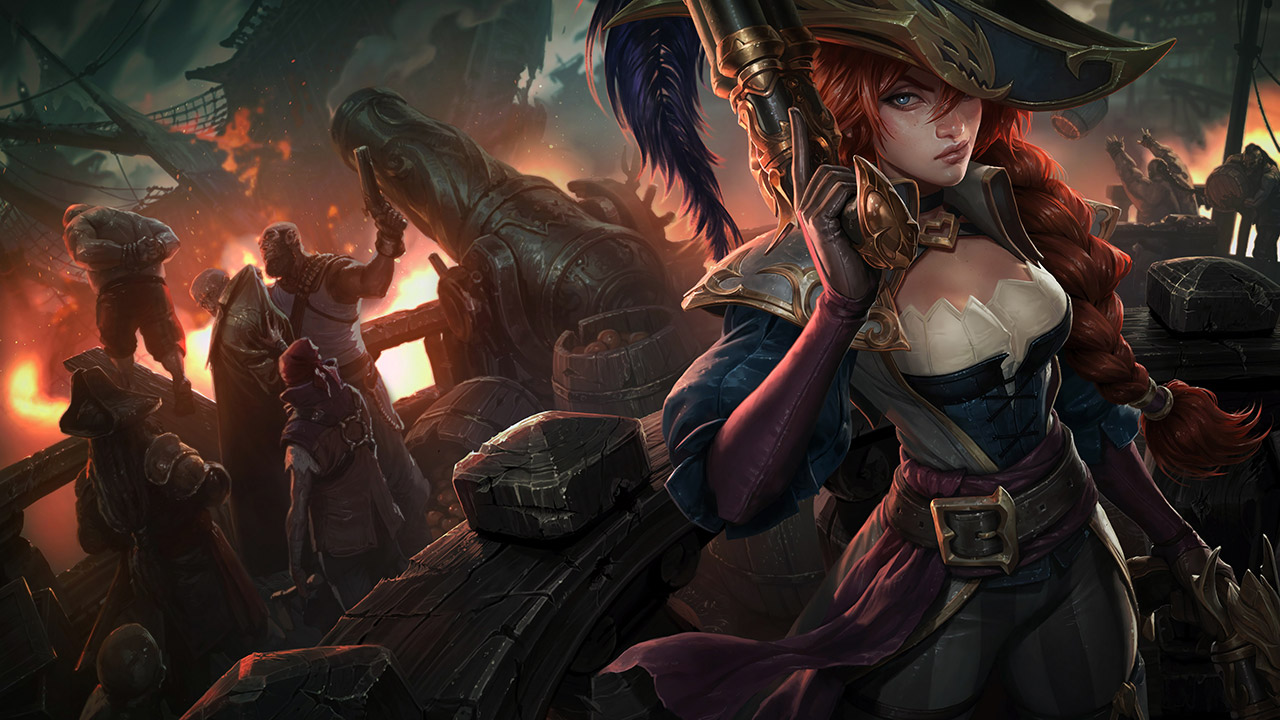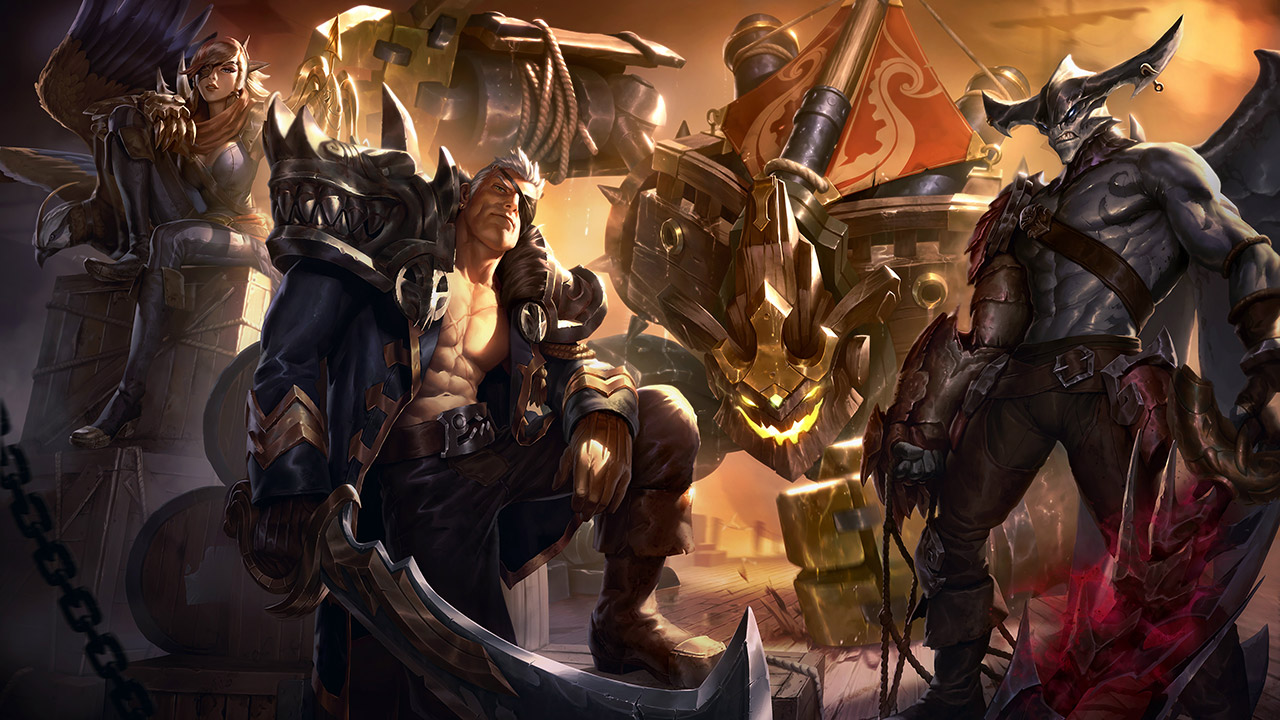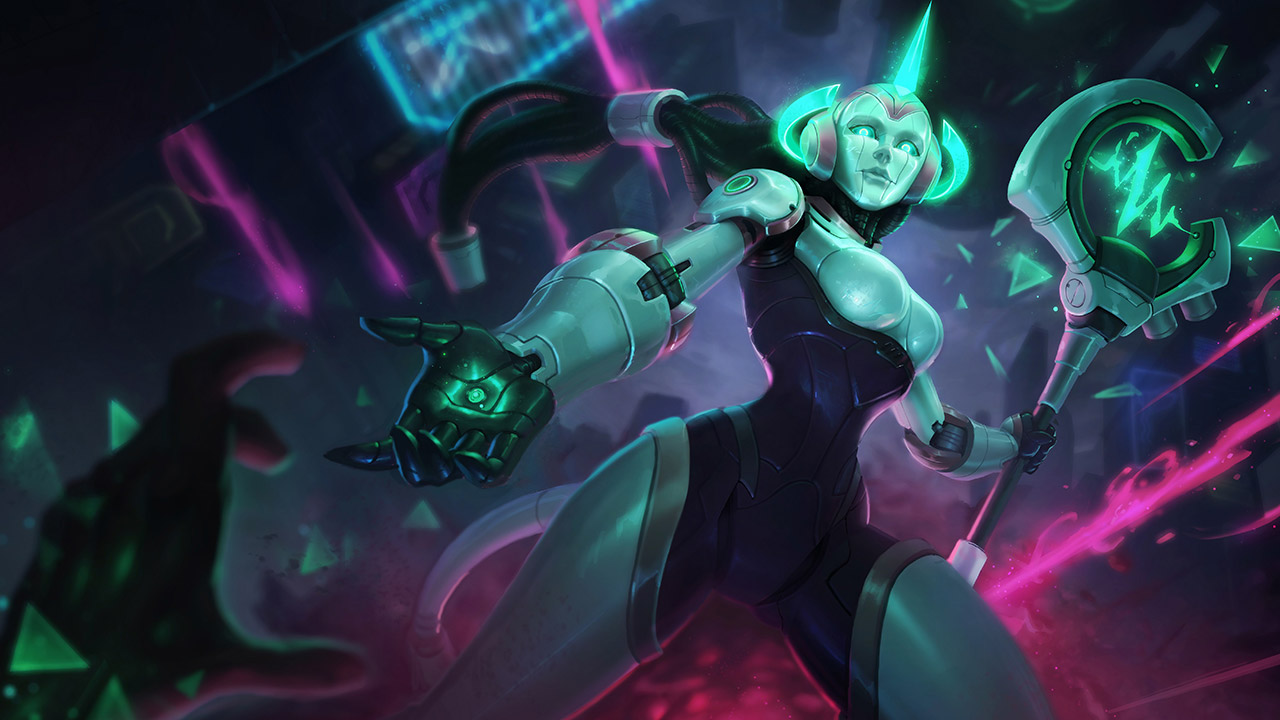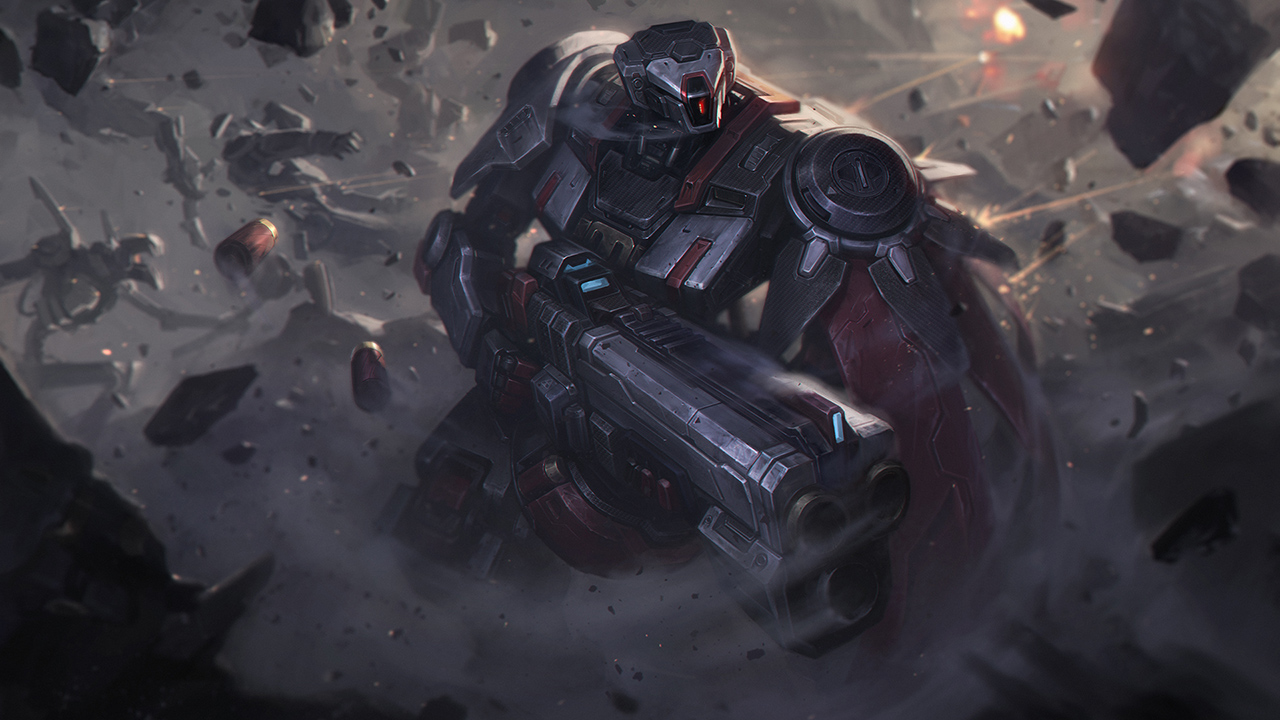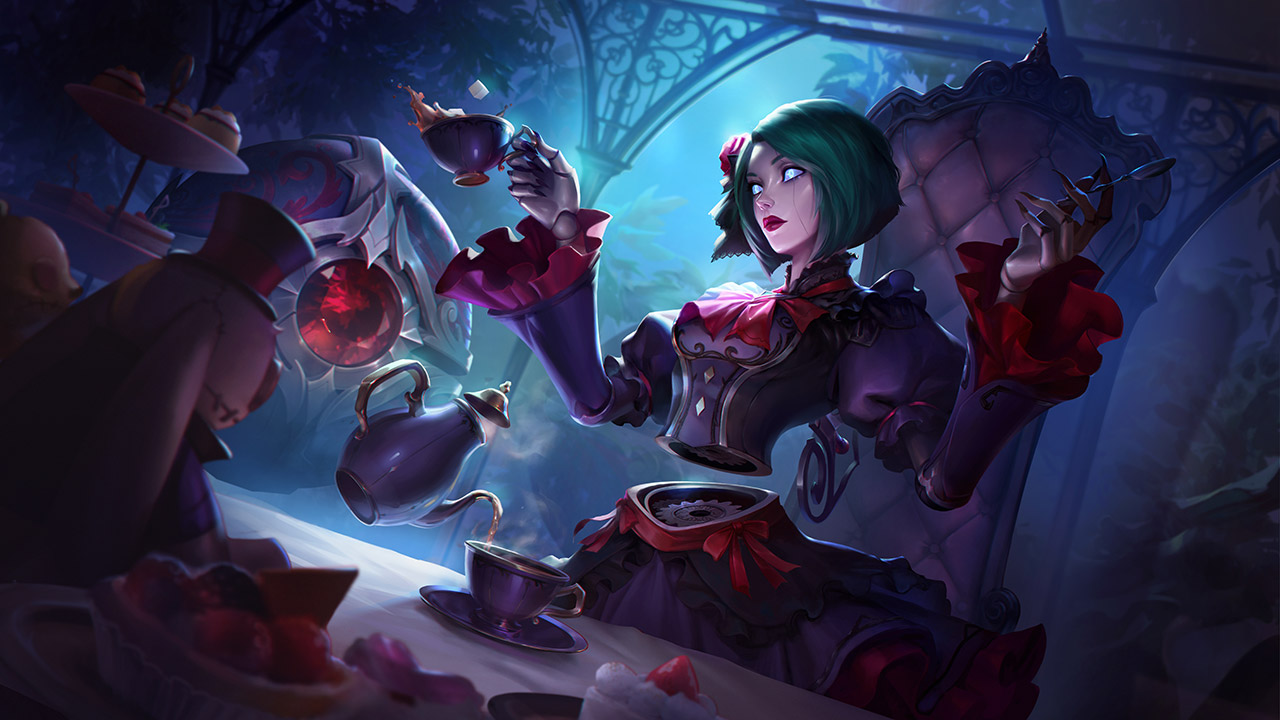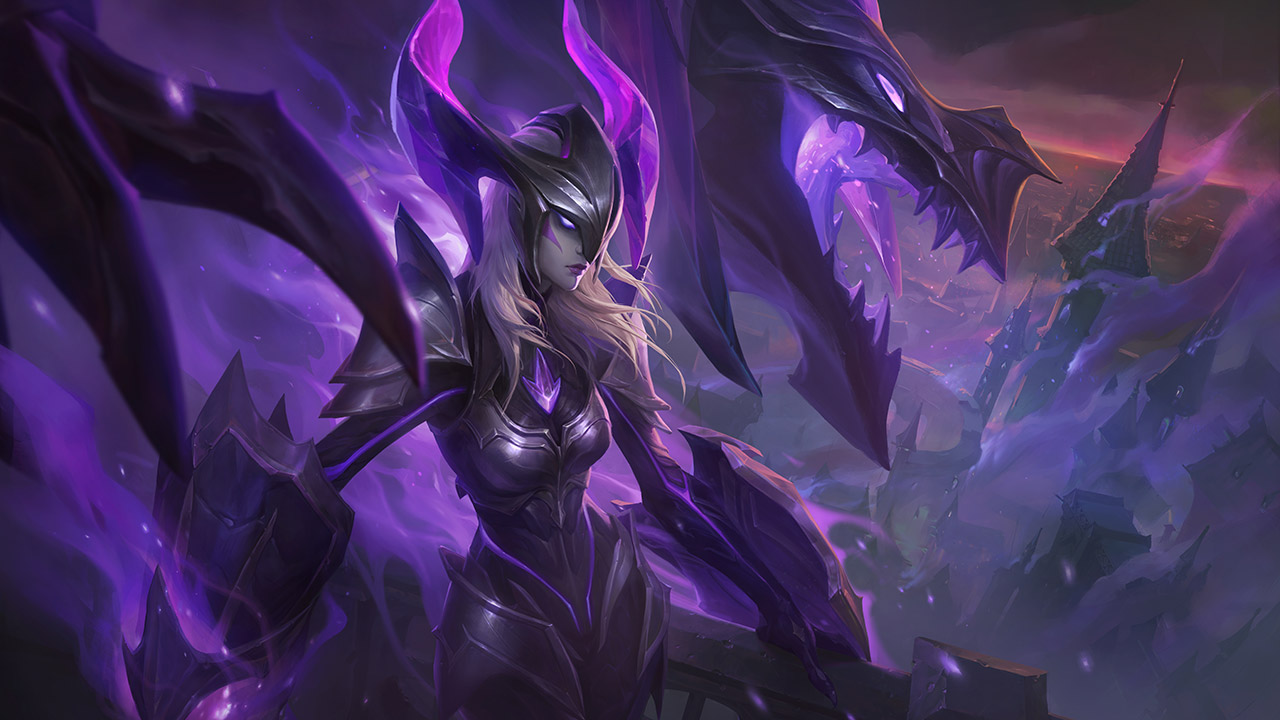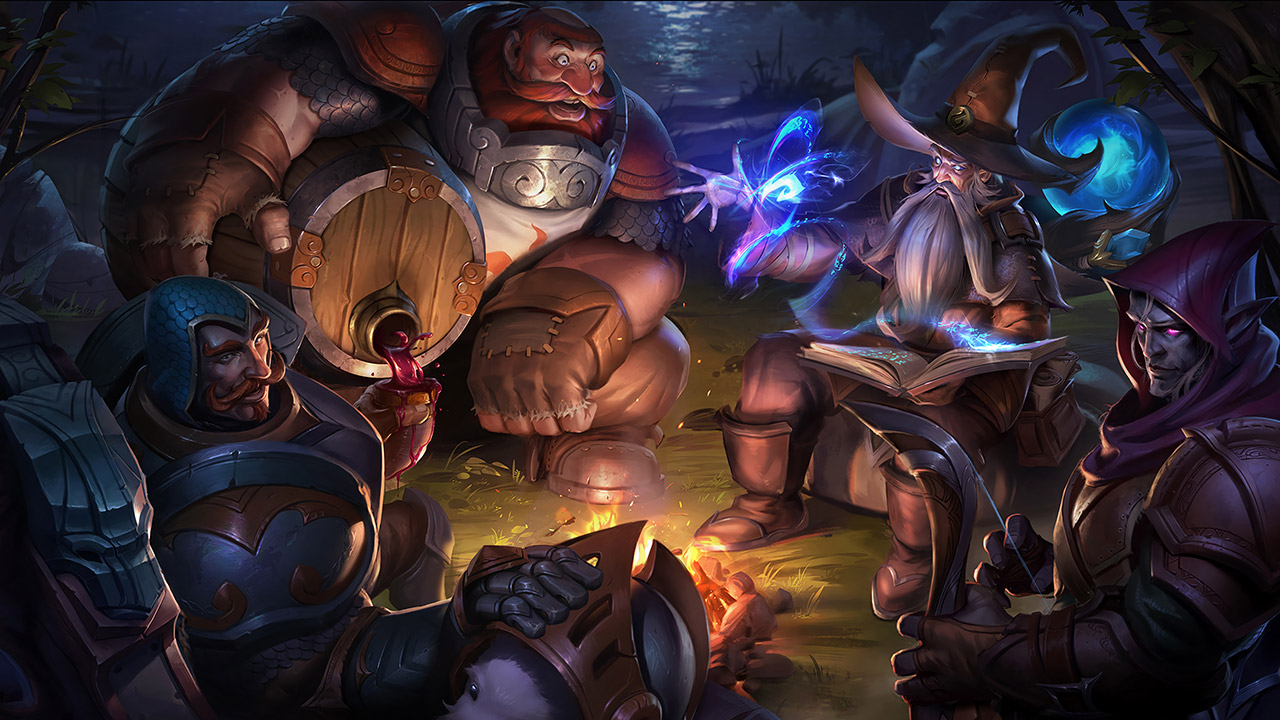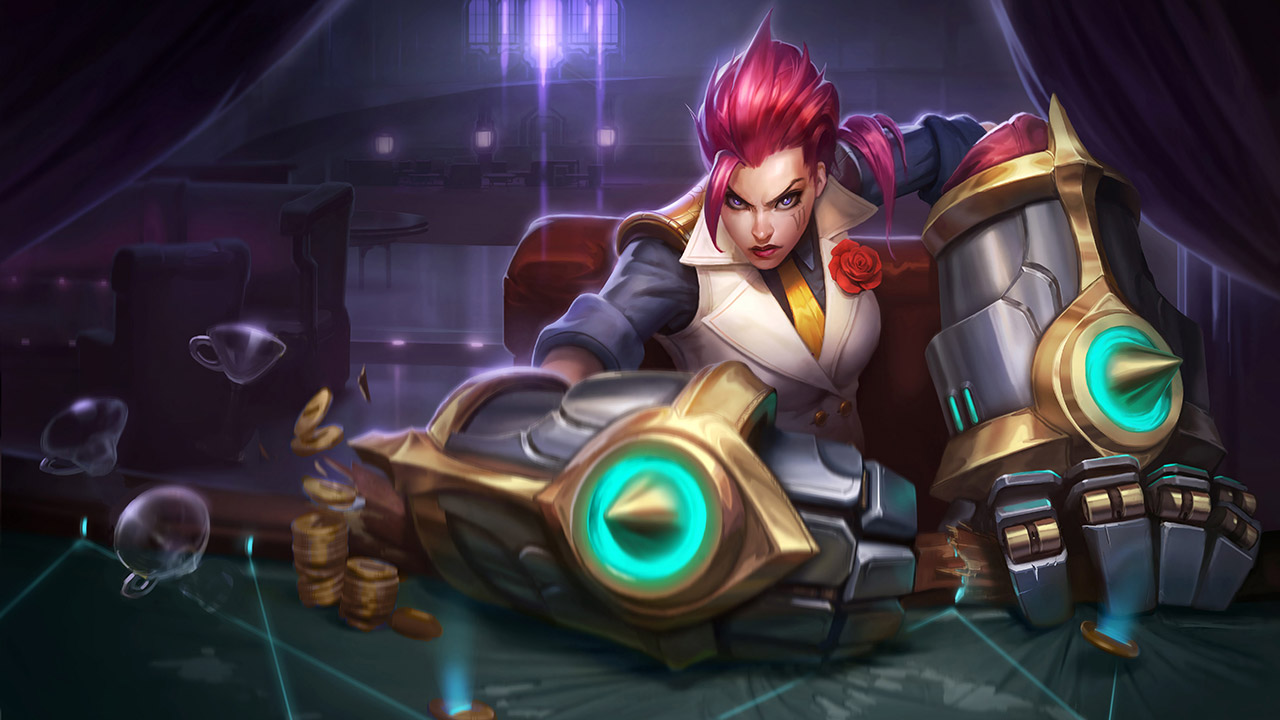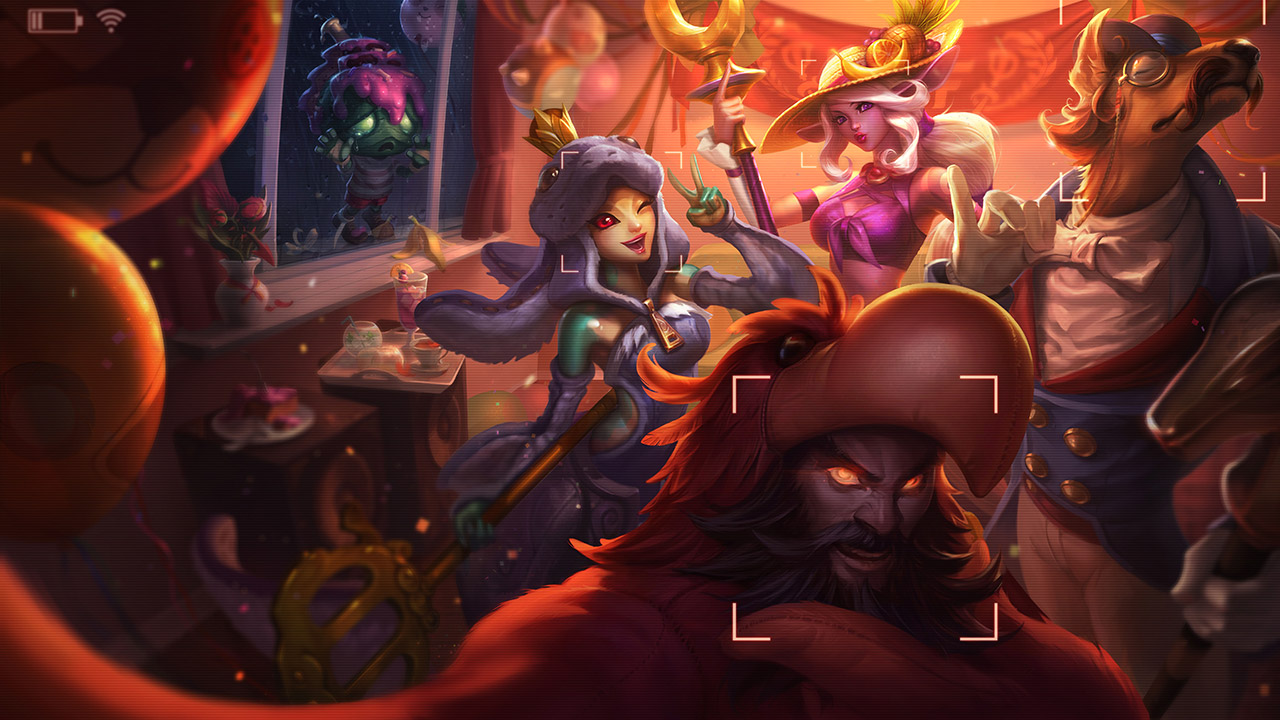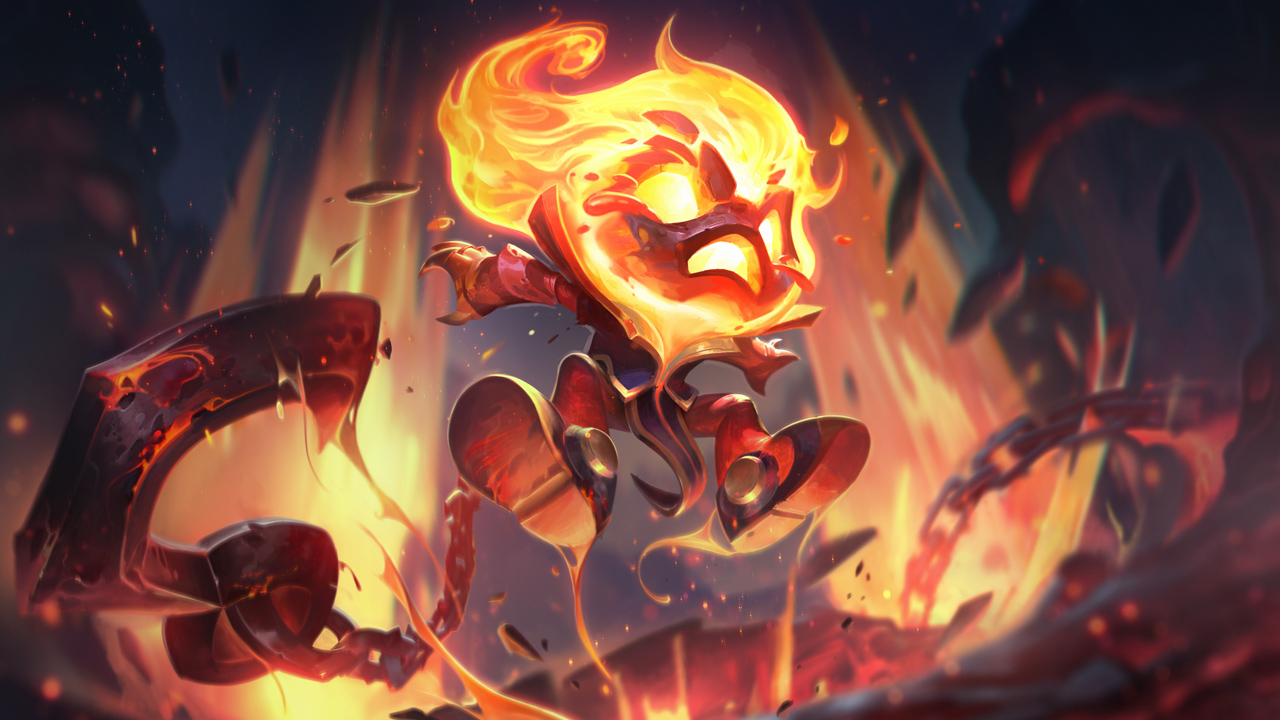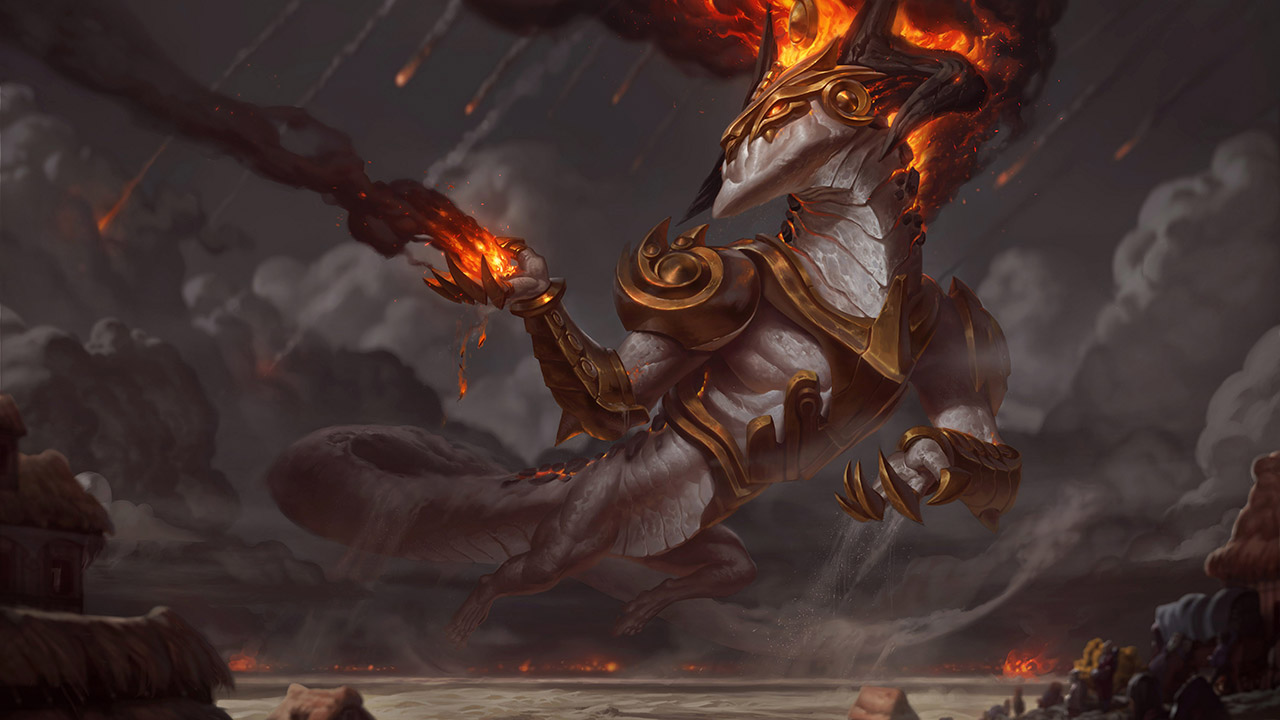 Selain itu, akan ada balancing yang akan diberikan untuk sejumlah item dan champion. Untuk patch note yang membahas detil lengkap seputar buff dan nerf tersebut akan dirilis pada minggu ini, namun balancing sudah dirilis bersamaan dengan dimulainya fase kedua closed beta.
Sampai Jumpa di Summoner's Rift!
---
Ingin dapatkan berita terbaru seputar League of Legends dan game-game keren buatan Riot Games lainnya? Yuk follow HASAGI di Facebook dan Instagram!
---